SE · High-Speed Hair Dryer
/
+

FREE SHIPPING
Free Shipping
Or pay in 4 interest-free installments with

Overview
The SE is powered by Laifen's proprietary 105,000 rpm brushless motor, making it dry hair 5x FASTER than traditional dryers. The innovative Temperature Cycling Mode protects your hair from heat damage, and the 3-LED ring lets you see the temperature setting at a glance. The Swift SE also includes two magnetic nozzles for styling curly and straight hair.

The SE, Reviewed By
Brad Mondo

.
The Difference.
Model by Model.
Join 5M+
#Laifan

Users
With Healthier, Happier Hair.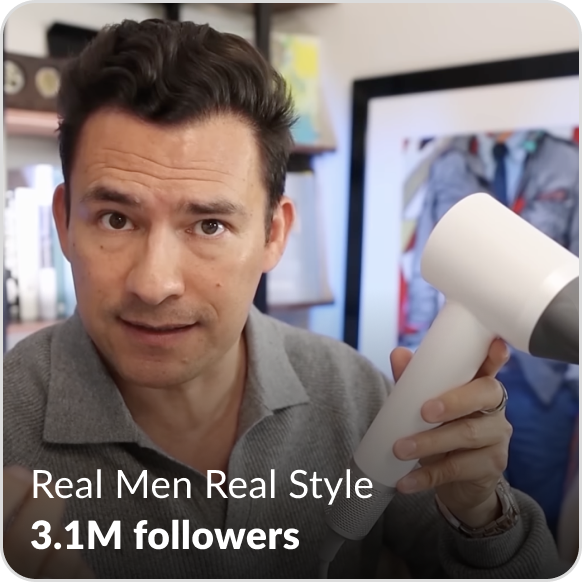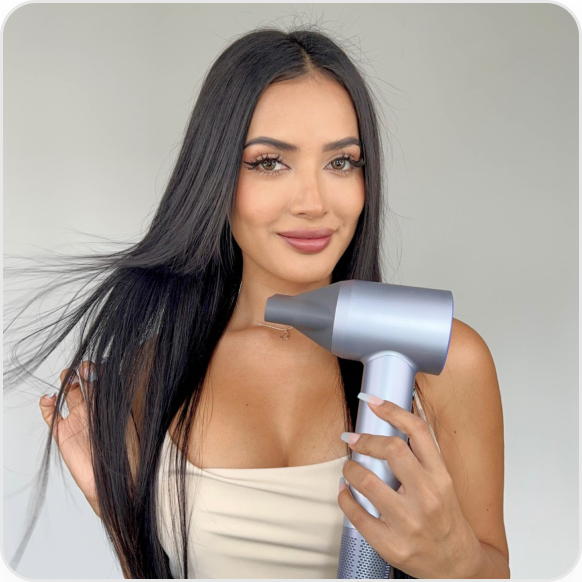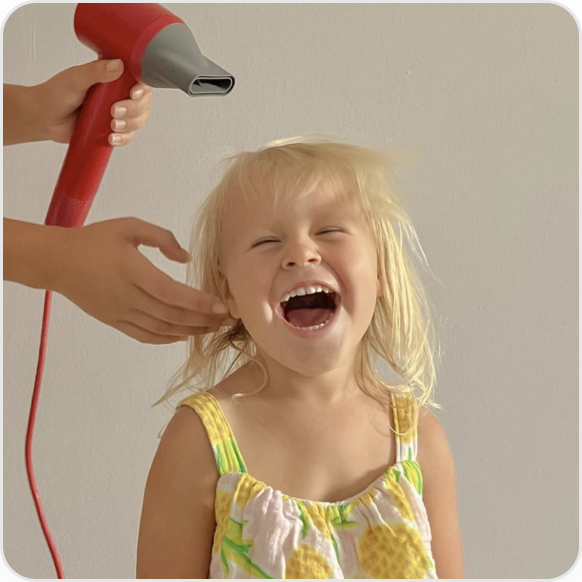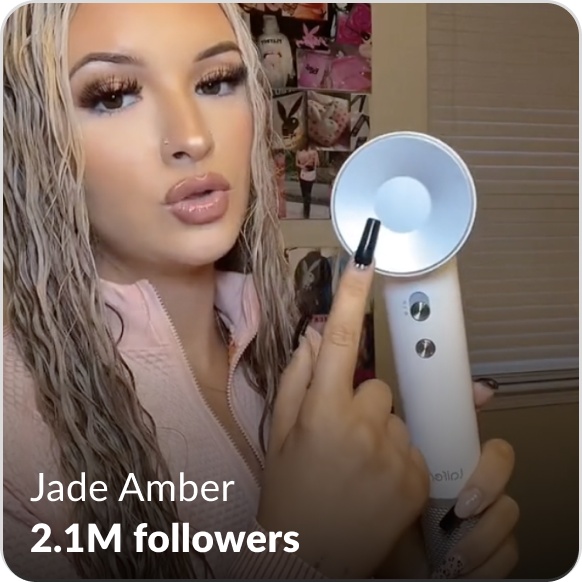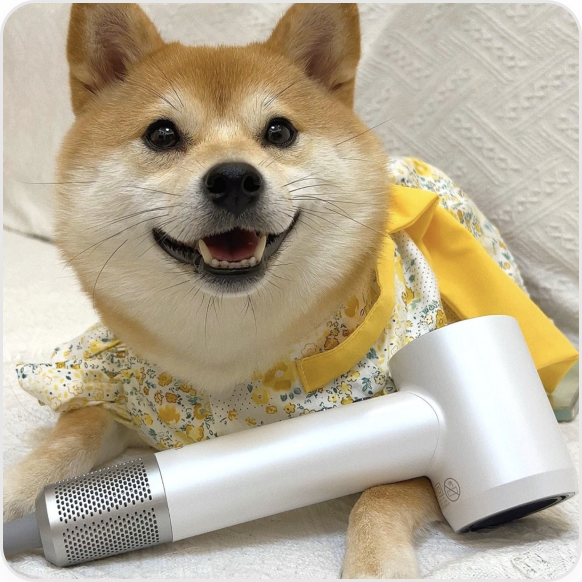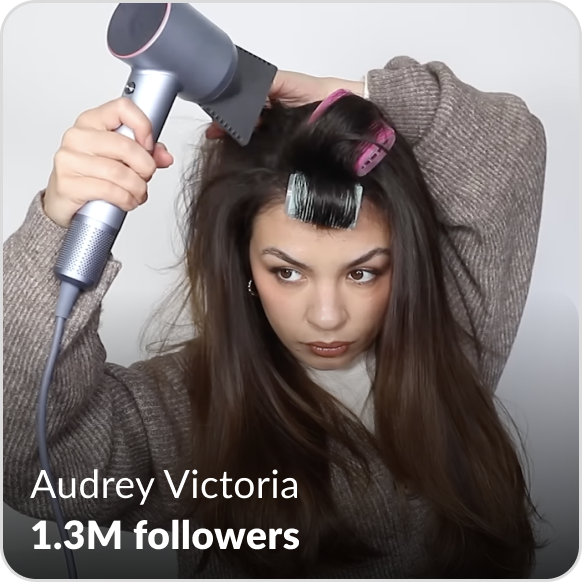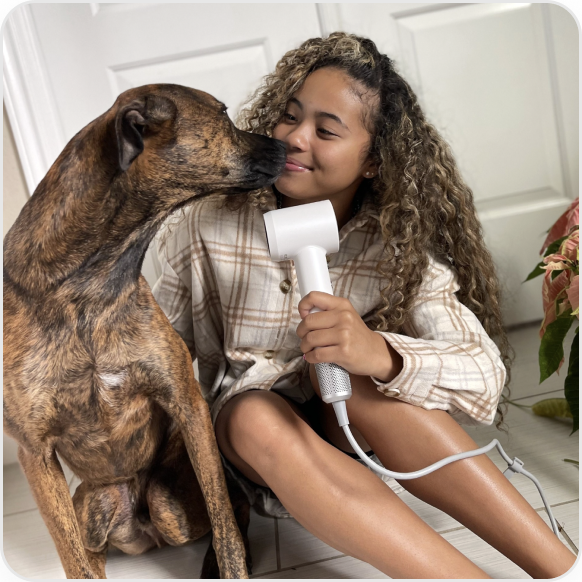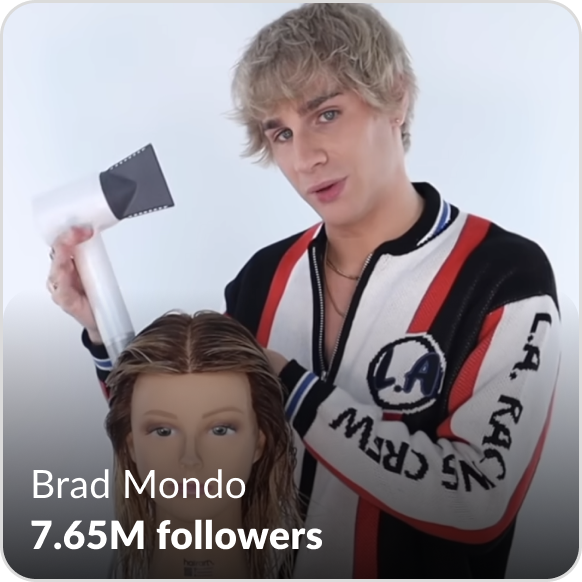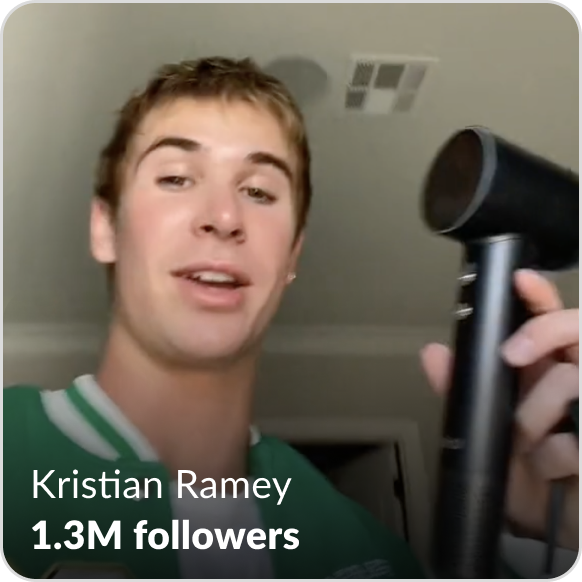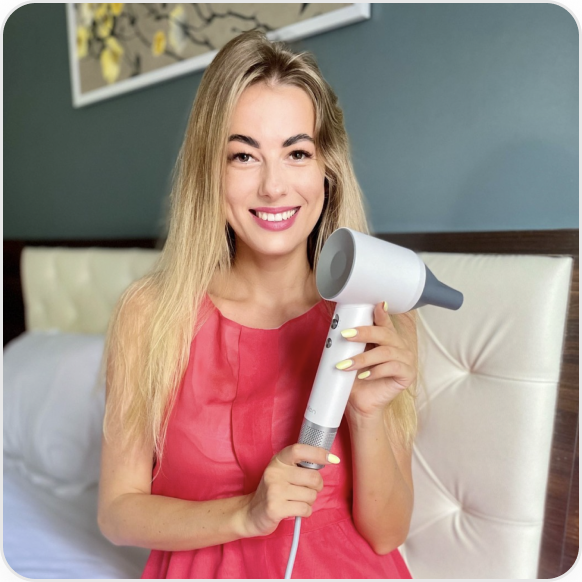 2022 Editor's Choice Award Winner
Internationally Certified
Real People. Real Hair.
Real Results.
Frequently Asked
Questions...
What's The Difference Between The "Swift" & The "Swift Special"?
How long will it take to dry my hair with the Laifen Swift?
How much does the Laifen Swift actually weigh?
How long will my Laifen Swift dryer last?
Do your dryers have a money-back guarantee?
How are you able to charge less than the other guys?
What does the 2 year warranty entail?